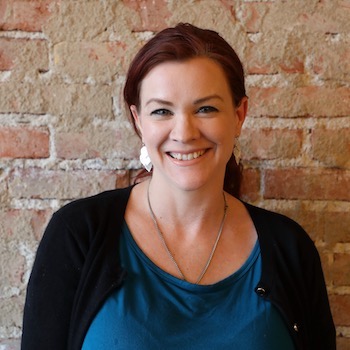 Christina
Dispatcher
What does it mean for me to be "Your Guy"?
Yukon always count on us, even when you're in a bit of a pickle.

When I'm not smashing dispatch, I'm a bit of a couch potato. I like to ketchup on my reading or spend quality time with my spuds.